Network Simulator
ns-3 is a discrete-event network simulator for Internet systems, targeted primarily for research and educational use. ns-3 is free software, licensed under the GNU GPLv2 license, and is publicly available for research, development, and use.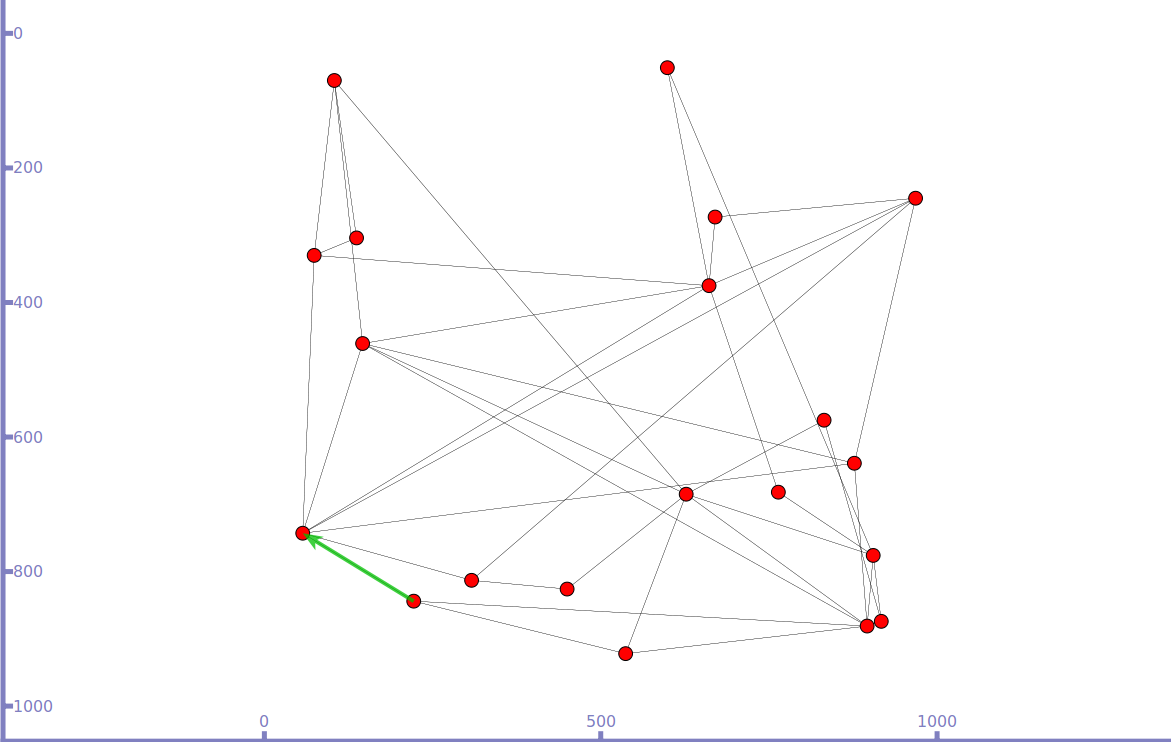 Recent News
We are pleased to announce that four students will join the ns-3 project for the 2019 Google Summer of Code! Congratulations to those students selected, and thank you to the selection committee and especially to our volunteer mentors who will be overseeing the projects.

The ns-3 project has been selected to participate in the 2019 edition of the European Space Agency (ESA) Summer of Code in Space (SOCIS) program. This marks the sixth year that ns-3 has been selected for SOCIS. Eligible students may apply by May 4 to one of three space networking projects; more information is found on the ns-3 SOCIS page.

The project will be holding its annual meeting during the week of 17 June in Florence, Italy. Registration is now open for ns-3 training, the Workshop on ns-3, and the Workshop on Next-Generation Wireless in ns-3.
Announcements
Workshop on ns-3: June 19-20, 2019, Florence Italy
Call for Posters, Demos, and Wireless Workshop Abstracts